What is specialist seating ?

Specialist seating needs to ensure it offers postural support, comfort, pressure relief and promote the sitting persons independence

Why is the right chair important ?
Without the correct seating your health can significantly decline; mobility will reduce, posture becomes problematic, respiratory dysfunction can occur, digestive tract issues, nutrition and hydration in-take can decrease, pressure areas may develop. You can become immobile. The correct seating can maintain your health and well-being.

Why have a seating assessment ?
A seating assessment should only be completed by the trained professional who has expertise in seating, range of movement, posture, positioning and tissue viability. We are anatomically and physiologically qualified as OT's to complete a seating assessment.

Why have an Occupational Therapist (OT) complete the seating assessment ?

OT's are trained both anatomically and physiologically. To put it simply We understand the body and how it works and the how the environment interacts with seating.

Why not just get the sales representative in to do things ?

A sales representative is knowledgable about the product - the chair. They know how to adjust and alter it and set it up and repair seating. They are familiar with the optional extras for the chair.
They work for the company and some may get commission for selling chairs.
A representative is not trained in human anatomy and physiology.
They won't have an OT degree or be HCPC registered.

An OT remains un-biased regarding the product and there is no conflict of Interest.
We will ensure you have the correct seating to manage and maintain your long term health needs within your given environment.
Debbie and Rosie are HCPC registered OT's who have expertise in relation to specialist seating and postural management. Both OT's are also Secretary of State approved Best Interest Assessors (BIA) for Deprivation of Liberty Safeguards (DoLS) and both are also Specialist Advisor's to the CQC.
Contact Debbie or Rosie to book or discuss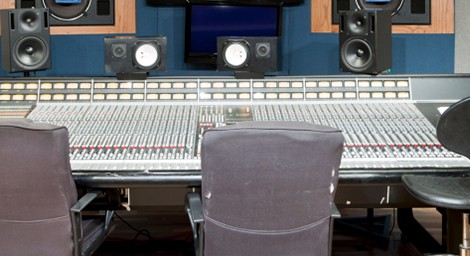 Seating Assessment Process

Comprises of a physical examination by therapist and a full medical history

Assessing the stability of the pelvis ie palpate the pelvis

Consider the environment

Consider the longer term factors and change in needs

Pressure relief considerations

Fit and try different chairs during the assessment

Leave specialist seating in the home with client for 1-2 weeks

Leave documentation for staff to complete during the trial

OT to analyse documentation and get verbal feedback from staff
Professional recommendation made for appropriate and correct seating

Obtain quote and 2nd quote - OT to check the assessed specification is correct

Client to be supported to order seating

When chair is delivered by representative/ company - OT supports with the fitting and staff care planning/ training regarding use. An OT will also advise and approve regarding the use of appropriate lap belts or harnesses (this can be a restriction of liberty).
We can also produce a professional report if required to produce to Continuing Health Care (CHC) if you are planning to request funding of the equipment however there is a charge for this documentation.